Setting Tips For Dsoon Wifi Trail Camera H8WIFI
Apr 27, 2021 by dsoonhunt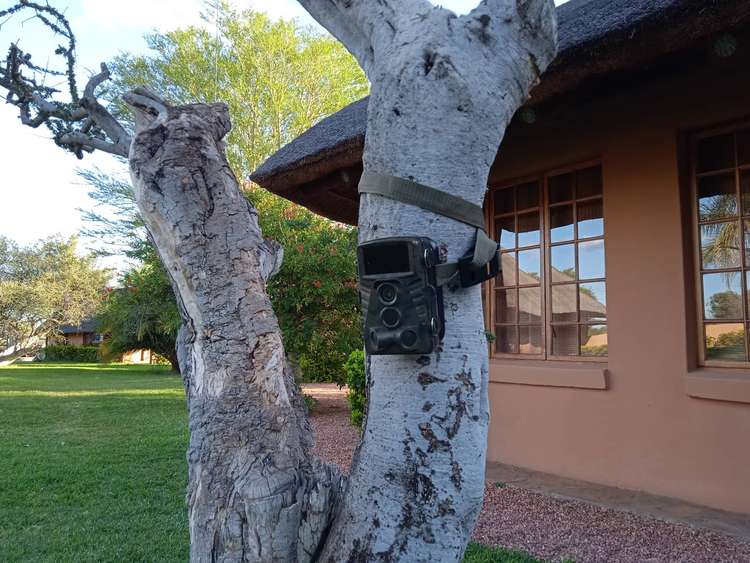 Recently, most friends are confused about how to set up Dsoon wifi trail camera H8WIFI once some unexpected screen. Here are some suggestions for our honest customers and hope can be of assistance during the device usage period.
Can't save pics/videos under "ON" mode but it works in "Test" Mode
1. Reset camera settings
a: Press the "MENU" key
b: Press the "UP/DOWN" key to find "Reset settings" then press the "OK" key
c: Select "Yes" and press "OK" to confirm.
Then perform a self-test by either walking or waving in the camera's detection area for several minutes. View the SD card to see if the camera took pictures. If it does not, that the camera is bad
2. Check if your camera's sensitivity motion sensors are set to "High".
3. Check Batteries: Cameras stop taking pictures when the battery percentage becomes very low.
4. Settings Issues: The camera has the functions of time-lapse and target recording. If the camera turns on any of these functions, the camera will not work as expected. You need to turn off these functions or reset the camera.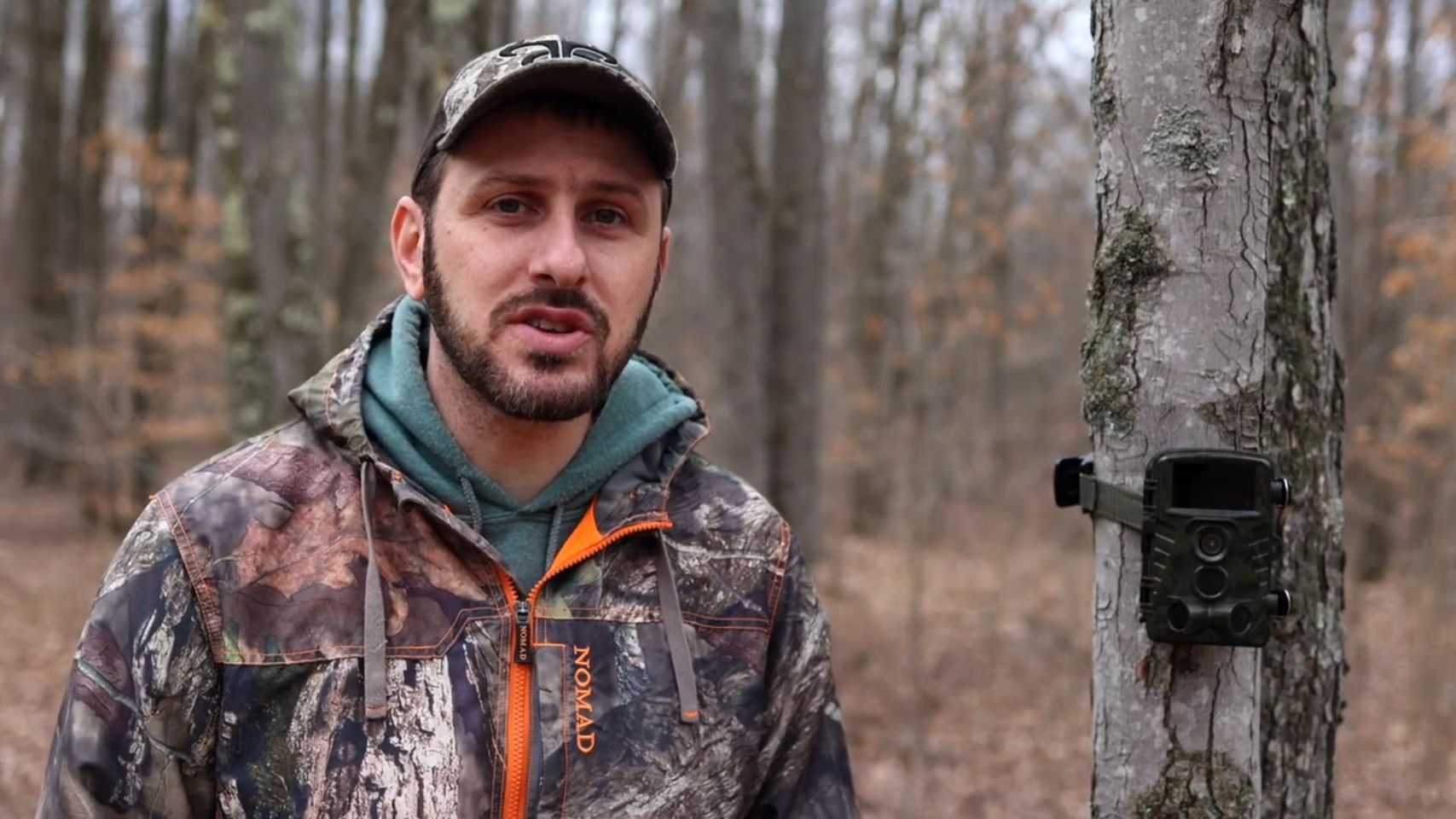 Forget the password while turn on the device:
Unlock method:
1. Switch to the "OFF" mode
2. Press and hold the UP button (recording) + OK button at the same time, then switch to the TEST file to turn on the device
3. Press the MENU button to check the password settings, and then restore the default settings.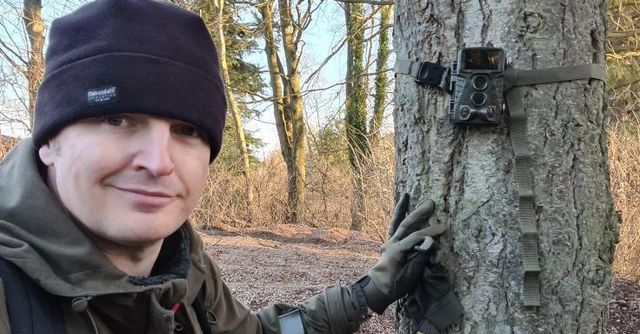 Stay tuned, more advices are coming~~
Also, you can message us if you need more support.