What does the night vision helmet do?
Dec 15, 2022 by Dsoonhunt | Seize The Decisive Moment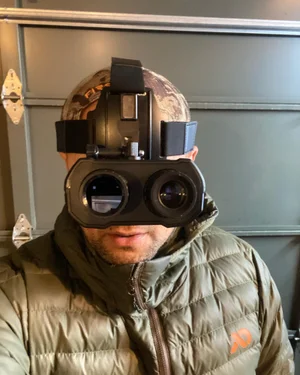 Dsoon launched helmet night vision binoculars in recent days, which is welcomed mostly in global marketing. Appreciated your long-term support and love.
Also, some customers are confused about how to use it and how it works during hunting usage. We had invited some professional reviewers to test it and here is a video link for your reference:
The major function of Dsoon helmet NVG is to free your hand in comparison with other normal night vision binoculars.
Specifications:
It comes with a 4x digital zoomable function with a wide field of view (FOV) of 10° for far&close-quarters use.
The IR LEDs with 850nm can be of big assistance during usage in darkness, which features a no-glow infrared illuminator.
The body's unique non-slip and 6-button design is easy to use and HD images with 2048x1536 pixels, [email protected] 30FPS video.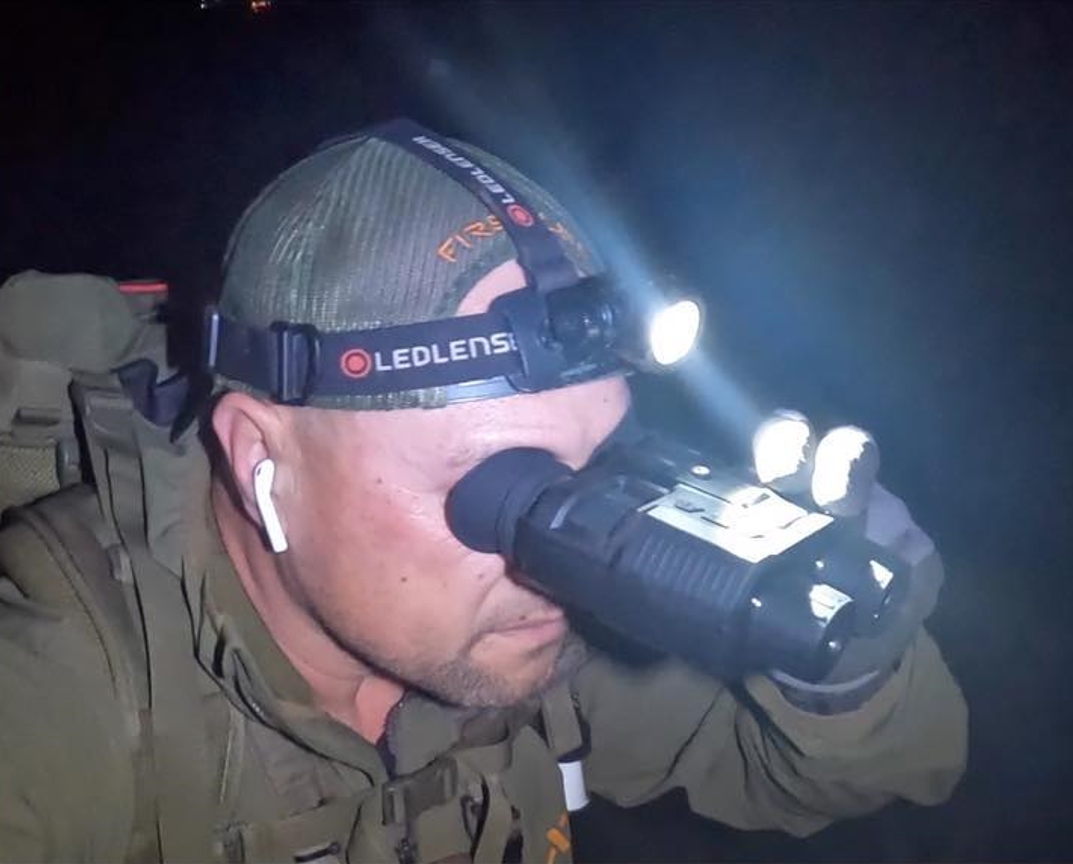 Built-in rechargeable battery, the device can last 4 hours of battery life in the full infrared stage or 7 hours with lower infrared usage.

Multiple Color Palettes to Highlight the Target
Four color palettes: Colorful mode, Black & white mode, Luminous green mode, and Film mode
Support a one-button switch to identify the location of the target instantly, helping to achieve all-weather observations.

Question 1:
Hi. I have a brand new NV8000 and when it turns on the view is blurry no matter which object I am trying to focus on - close or far.
I tried both dark and lit environment - no difference.
I did try to zoom using the buttons and manual adjustment wheels. Nothing happens -