How do trail cams with WiFi work?
Dec 02, 2022 by Dsoonhunt | Seize The Decisive Moment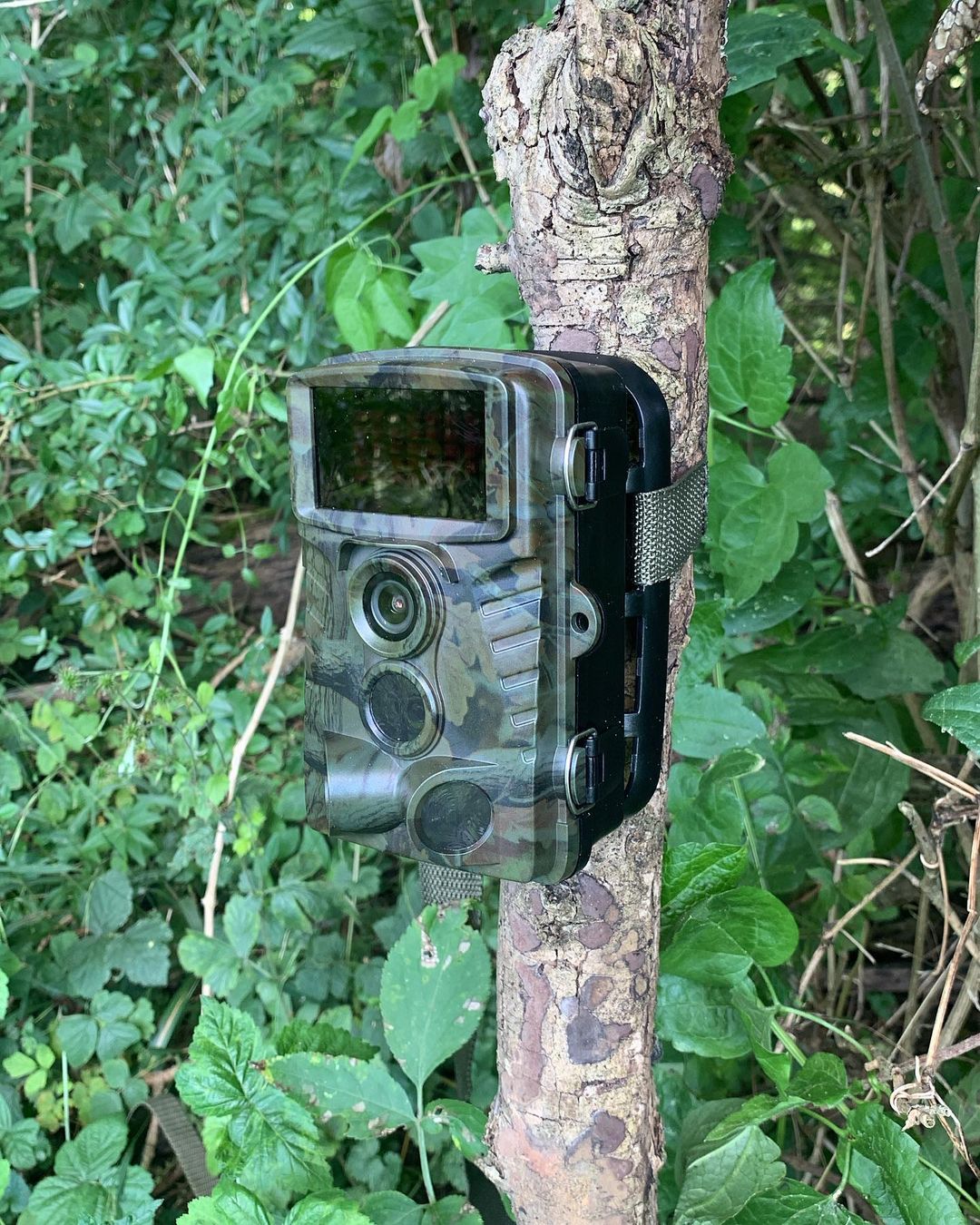 For the wifi function of our wifi trail camera H8WIFI, we received many many questions as below:
1> What is the app for Trail CamPro? I'm not seeing the one listed.
2> How do you download videos from this camera (e.g., put them on a computer)?
3> I'm trying to set up my new Dsoon trail cam with BlueTooth and wifi, but I'm not very computer savey. I'm not sure just what to do.
4> In the instruction manual, it says it will ask to connect to Bluetooth. Is there wifi in this camera?


Our newly-launched APP
Search&Download the upgraded APP "Dsoon" in the APPLE store or Google Play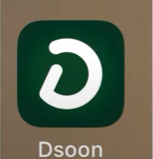 Download pics/videos from the wifi trail camera
1> Use the attached USB cable to download pics&videos from the trail camera to your computer
2> Take off the inserted SD card from the trail camera; put it onto a card reader; download pics&videos to your computer
3> Download our "Dsoon" APP onto your phone, then start to download pics&videos from the trail cam via the APP to your phone.
Guides for connecting Bluetooth and wifi
The below video is for your reference or you can visit here to get more detailed info
Is there wifi in this camera?
Yes, it itself comes with wifi function and would be activated via Bluetooth on your phone. Don't connect your home wifi during usage.