What battery size suitable for NV1180?
Dec 27, 2022 by Dsoonhunt | Seize The Decisive Moment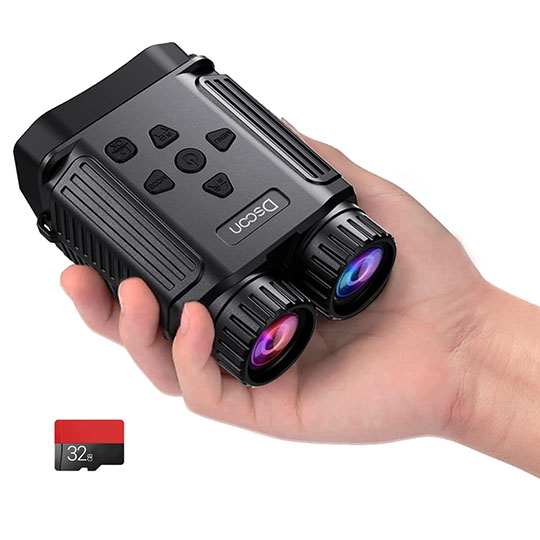 Dsoon NV1180 is mini night vision binoculars that was launched over months, which is welcome in the global market.
We are always asked what size/kind of battery is suitable for this mini device during our official social network, questions like below:
1>Does it take the larger 18650 with included overload protection or the smaller 18650 without?
2>Do I need a flat top or a button top?
The pic is for reference:
1> 18650 battery is suitable
2>without protection plate
3> a flat top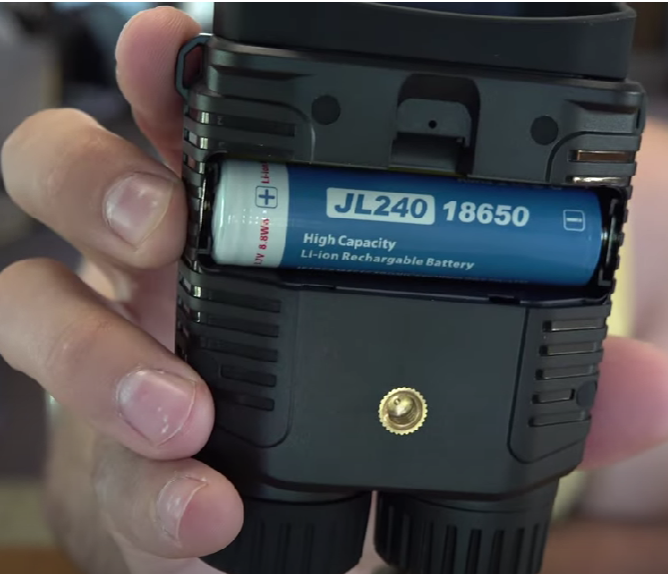 Also, here is a video how to use it correctly: