Brand Ambassadors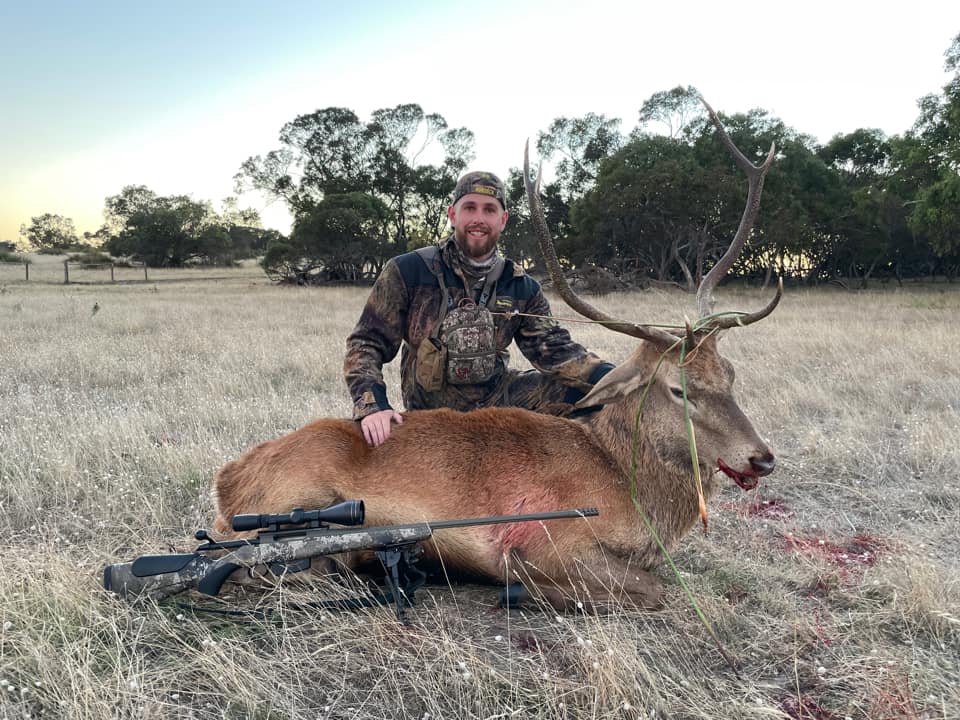 Zach Williams
Zach is from Adelaide, South Australia, and runs a hunting podcast named Hunting Connection Podcast. He has been hunting for longer than he has memories! He loves hunting and also teaches other entry-level ones how to hunt in the woods.
As a professional hunter, he is passionate about sharing his hunting journey details with others, which can benefit others to enjoy happiness together. He loves life and knows how to be himself.
His words:
I first found out about Dsoon from Jamie Scottland.
Very excited to try out Dsoon trail cameras and excited to share some awesome photos from them
Waiting for his more stories of Dsoon hunting trips.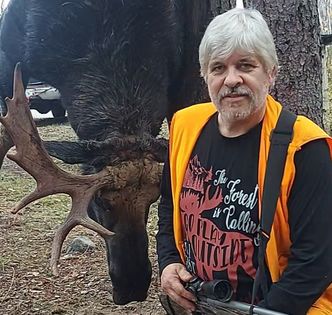 Luc Tremblay
He worked in Spypoint for 5 years and was also in charge of after-sale service. And now, he collaborates with Dsoon
A guy originally from Abitibi-Ouest, Quebec, Canada but residing in Victoriaville, Quebec, Canada.
He has 2 moose camps in Ligneris and has a total of 16 salt pans and mudflats to attract game as he doesn't have a rutting territory in his play area. He is a prostaff for Cie Instinct Sauvage (saline products, olfactory lure mudflats)
The first time to be connected was that the Dsoon staff asked him if he is interested in testing the Dsoon wifi trail camera H8WIFI, which met his need.
His Words:
I can install one near my home in Victoriaville, QC Canada and in Abitibi-Ouest, QC Canada which is on the borders of northern Quebec and where the cold is around -45°C in winter and 35°C in summer
I do tests at home with my dog ​​when he goes outside in order to tame the camera and know its functions, then publicly share the qualities of the product as well as photos and videos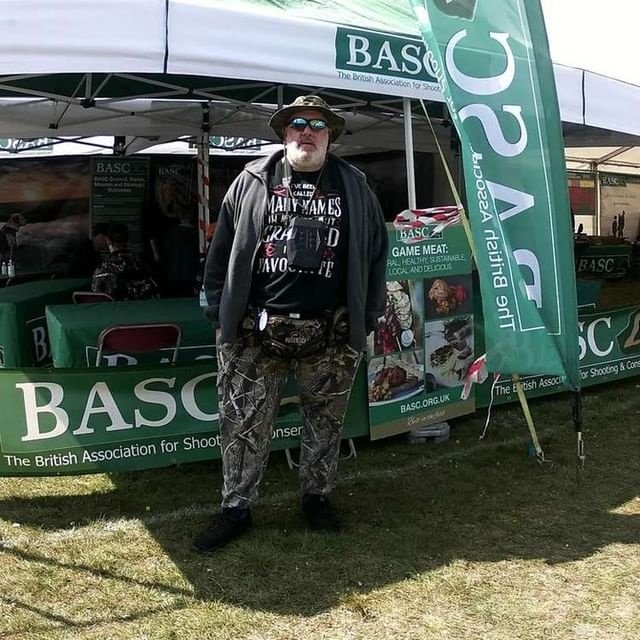 Kirk Matthews
A 61-year-old professional hunter from Norwich, Norfolk in the UK.
He has been using air rifles and pistols for target shooting and pest control since he was about 14 years old.
He currently runs a free pest control service in Norfolk shooting rats, rabbits, squirrels, pigeons, magpies, jackdaws, crows etc.
To help him with his shooting, he uses Dsoon trail cameras and night vision products during his hunting journeys.
He has Instagram and YouTube channels where he shares some of my shooting footage and reviews of equipment, taking into account my many, many years of experience.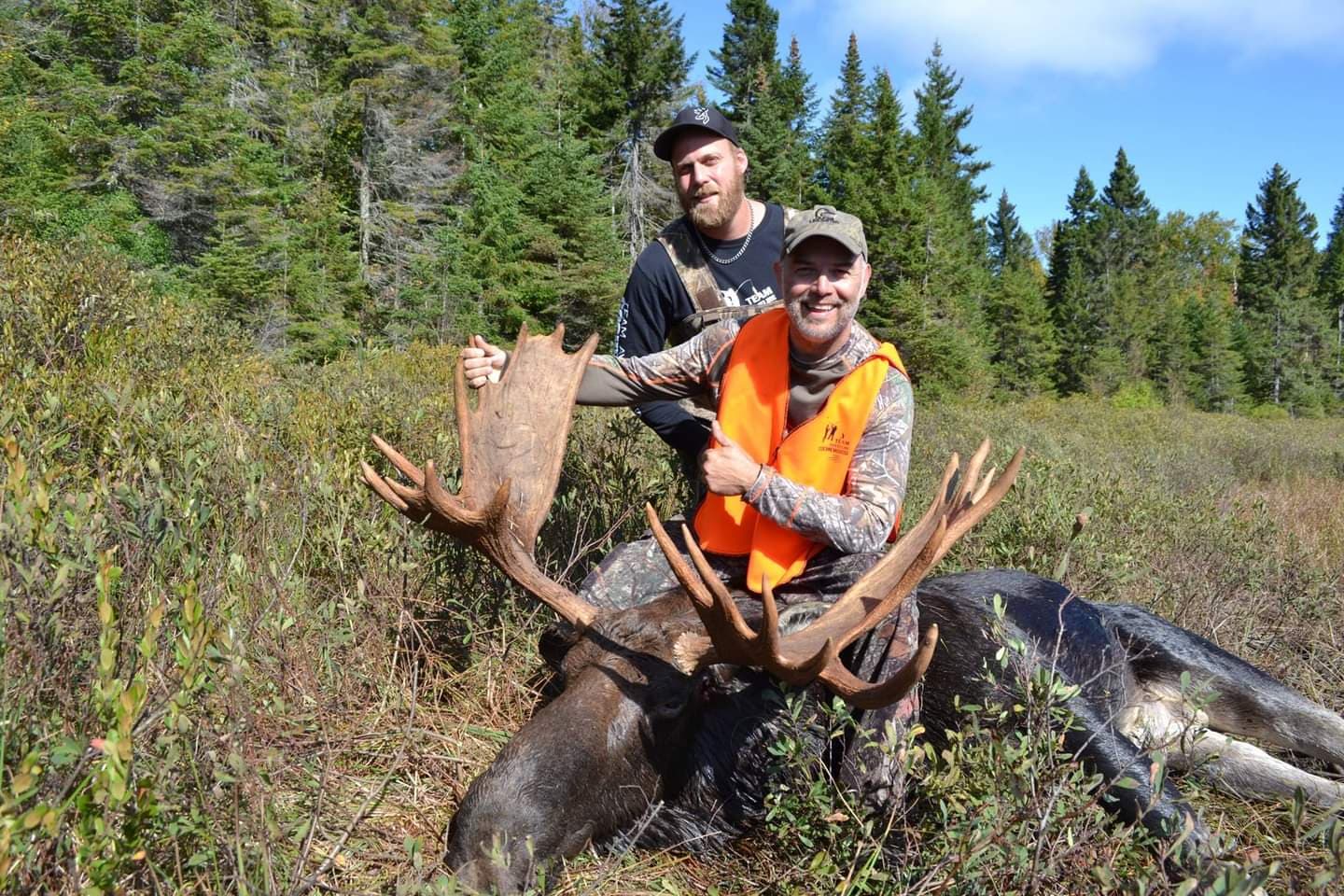 Jeremie Valois
His words:
hello, I am Jeremie Valois, I currently live in the province of Quebec in Canada!
I hunt as long as I can! passionate about big game hunting, everyone knows that having good hunting equipment is very important! everyone knows that having good detection cameras is very important to be successful in this hunt!
I decided to trust Dsoon and I am extremely happy with the result! I highly recommend it to you! if you have any questions about the hunt or the products, do not hesitate to contact Dsoon for more details! good hunt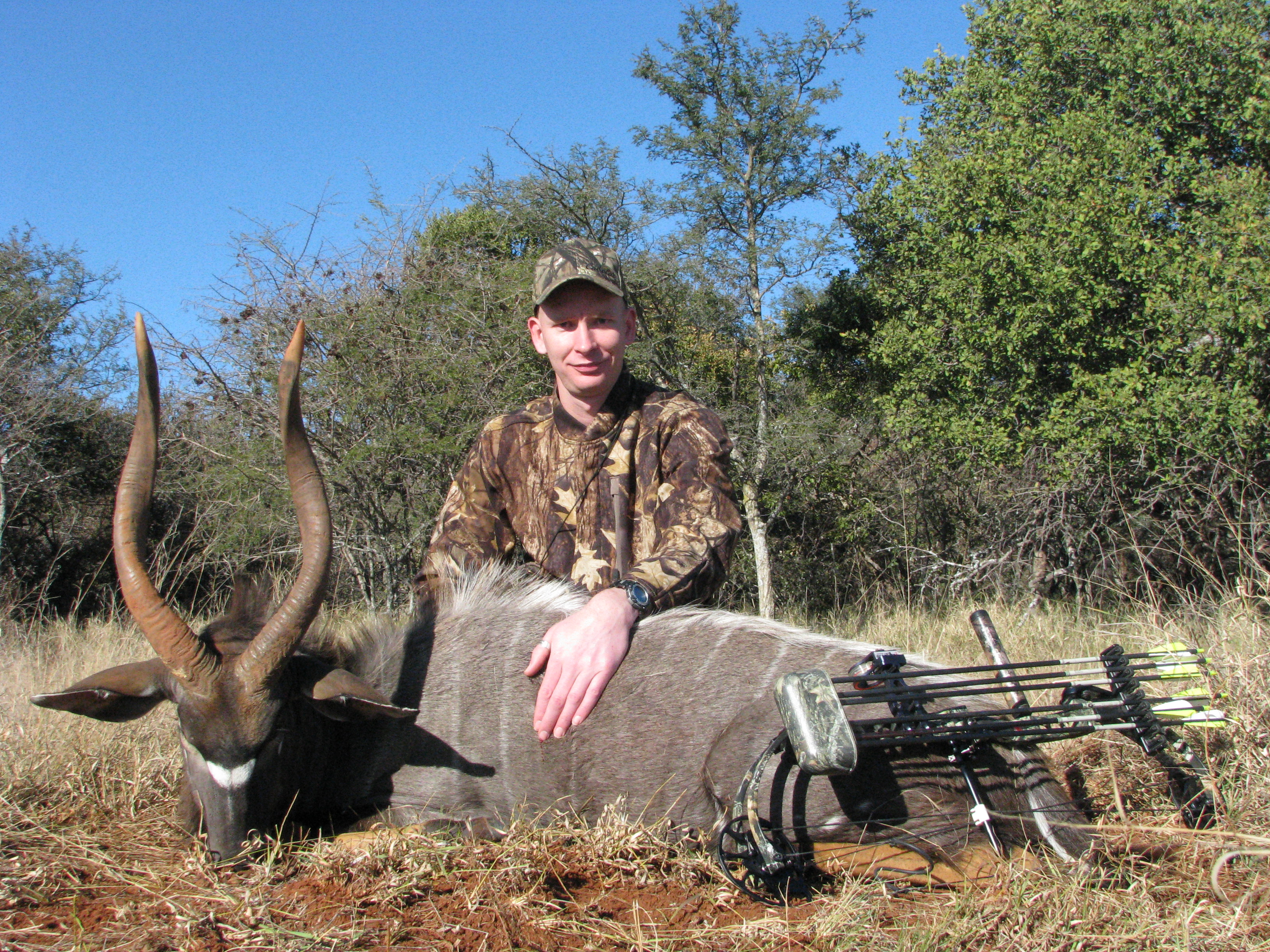 Scott Brown
His Words:
Hey everyone, I'm Scott from Geelong, Australia. A mate and I have a YouTube channel. I have been hunting for as long as I can remember, both gun and bow, but prefer bow hunting. Look forward to using the Dsoon Trail Camera & Hunting Equipment
I just got the mini night vision binoculars from Dsoon and can't wait to get into the bush to try them out. They appear to be a quality product, nice and compact to fit in my pocket and I'm expecting them to last a long time
I'm looking forward to dealing with Dsoon and their products during my hunting adventures and hope to he using them for years to come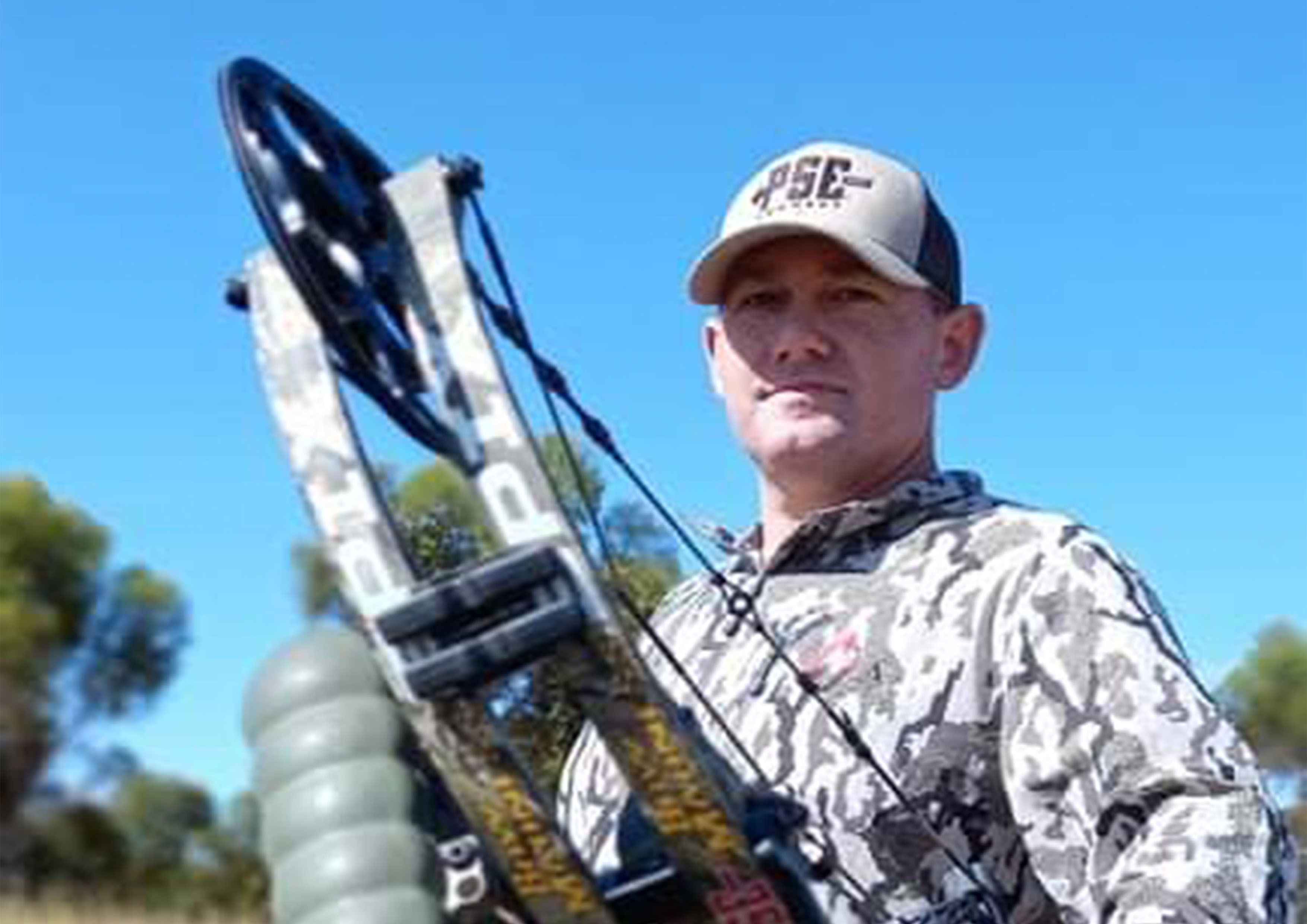 Jamie Scotland
My name is Jamie Scotland, I am from Victoria, Australia. I run a YouTube channel about hunting and other outdoor stuff with a good friend.
I have been hunting for about 15 years. I mostly hunt using a bow but I also use a rifle too. Recently we have teamed up with Dsoon for some testing of the N2 (NV3182) Night vision binoculars.
We found them to be excellent, we liked them so much, that we purchased 2 more pairs of mini night vision binoculars. These night vision binoculars will be a game changer for when we are heading into our hunting stands.