Dsoon App
Download "Dsoon" App from apple store or google play. Also, you can scan the QR code to download it directly.
Wifi Connection Steps:
Then turn on the wifi/Bluetooth functions of your phone.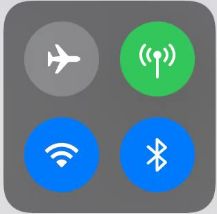 Make sure the device stays "ON" mode. If you switch it from the TEST mode to ON mode, the device will countdown 15s on the display screen before working.
Steps one by one:
1. Turn on your phone's wifi/Bluetooth function
2. Click the "Dsoon" APP to open it
3. Add the camera

4. Click to connect camera bluetooth

5. Click to add Trail Camera Pro

6. Open "Dsoon" APP permission management.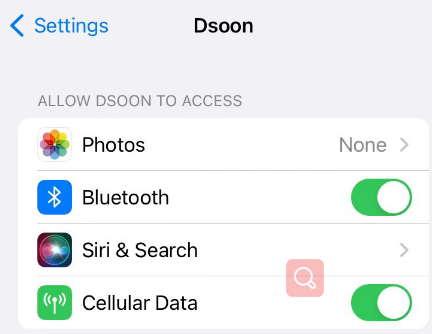 7. Open the WLAN, and make a choice of "Trail Camera Pro" point.
8. Enter the password "12345678"
9. Open "Dsoon" APP once again to check pics&videos taken by the wifi trail cams.