Helmet Night Vision Binoculars NV8160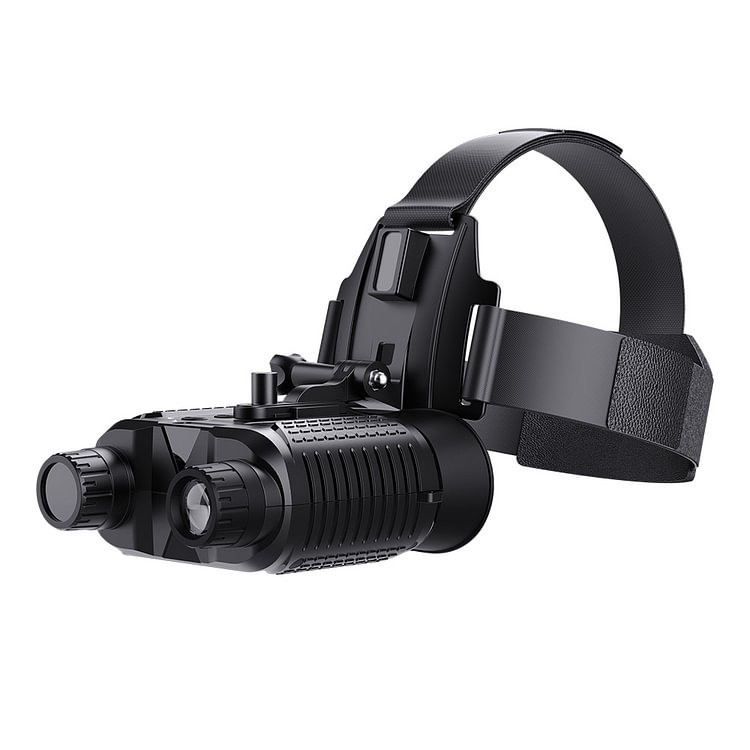 Helmet Night Vision Binoculars NV8160
Built-in rechargeable battery, no need to replace the battery. The device has 4 hours of battery life on constant full infrared or 7 hours of battery life with lower infrared usage.
The Helmet Night Vision Binoculars feature a No-Glow INFRARED ILLUMINATOR. High-definition images with 36MP, 4K video. The body's unique non-slip and 6-button design is easy to use. Thanks to our powerful 850 NM infrared illuminator, you can hunt, monitor wildlife, explore the wilderness or protect your farm during a pitch-dark night – NO external light needed!
8x digital zoom and a Wide Field of View (FOV) of 10° is critical for far/close-quarters use. 850nm IR LEDs are designed to illuminate everything nearby.
PACKING LIST
1 x Night Vision Binoculars
1 x Head Strap
1 x Case
1 x 32GB TF Card
1 x Data Cable
1 x User Manual
1 x Cleaning Cloth