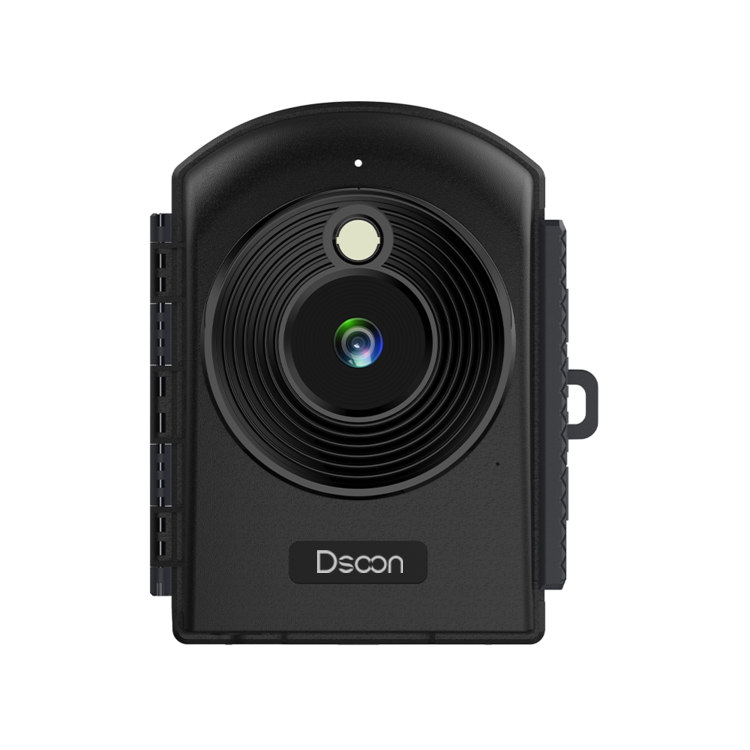 Capture full-colored videos
in starlight or moonlight environment
The time-lapse camera can automatically connect to AVI video through timed photo or timed video, and also manually control the photo or video to form a video.

2.4-inch high-definition TFT LCD screen
A 110° starlight lens and a 120° 2W white light LED
Under the starlight or moon halo lens, it can auto-focus and can shoot color and high-brightness time-lapse video files. The resolution can be 1920*1080 or 1280*720.

Accessories Kit & Back Up
1 *TL2100 time-lapse camera, 1 * 32GB TF card,
1 * cleaning cloth, 1 * USB data cable,
1 * cleaning cloth, 1 * one-meter elastic cord,
2* brackets, 1 * user manual.