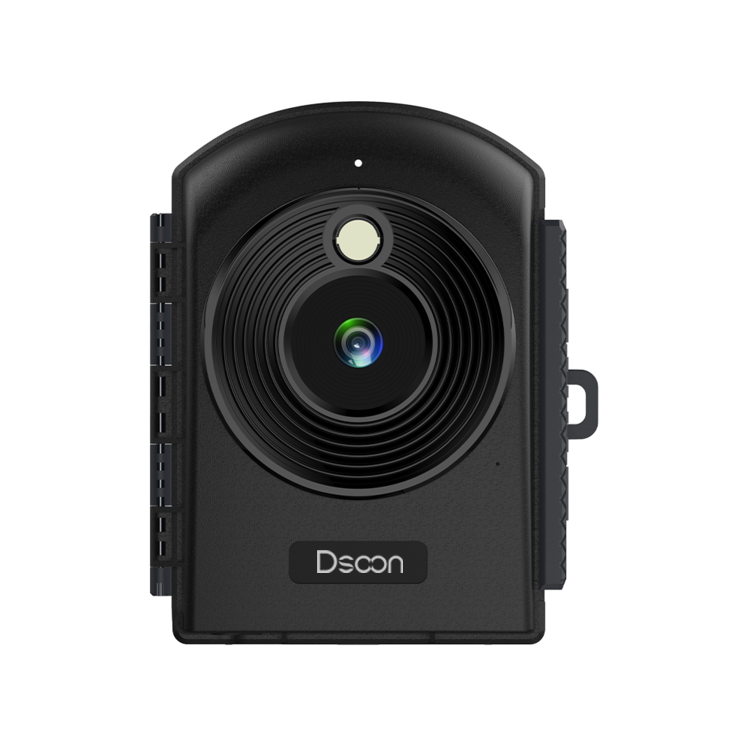 The time-lapse camera can automatically connect to AVI video through timed photo or timed video, and also manually control the photo or video to form a video. Mount Dsoon time-lapse camera on a tripod to get a more stable footage shooting view.

2.4-inch high-definition TFT LCD screen
Under the starlight or moon halo lens, it can auto-focus and can shoot color and high-brightness time-lapse video files. The resolution can be 1920*1080 or 1280*720.
Dsoon time-lapse camera can hold 12 AA alkaline batteries in total.
5-min interval setting can last over 2 months with 4 AA alkaline batteries. More batteries, longer standby period.

Accessories Kit & Back Up
1 *TL2100 time-lapse camera, 1 * 32GB TF card,
1 * cleaning cloth, 1 * USB data cable,
1 * cleaning cloth, 1 * one-meter elastic cord,
2* brackets, 1 * user manual.
Require at least 4 AA alkaline batteries to function properly or use an external DC 6V 1A power cord with a (φ3.5*1.35*10mm tuning fork groove plug)connector (not included).
Note: The photos or videos captured by the time-lapse camera would be automatically generated in accordance with the time sequence of shooting, which will be automatically segmented when the capacity of one single file reaches 2GB.